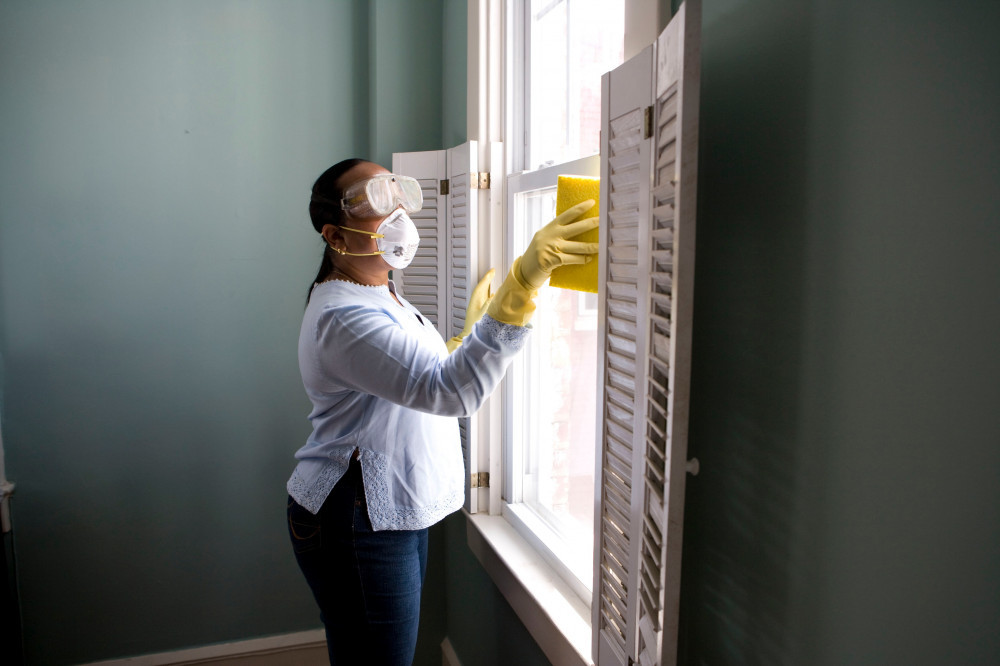 "Home Health Care Consultants | Non-Medical Home Scheduler Unit" is number six in the series. It showcases players who aren't medical professionals in the lives of home care clients.
They are important in home care as many individuals are unable to leave their homes or just prefer to have that kind of service delivered to them. On the other hand, some are household jobs.
It is a great idea for a health care agency to merge ecosystems with these individuals making referrals to their clients. Some of them work directly with an agency on a regular basis as independent contractors.
Meet the Diverse Team. | Home Health Care Helpers.
Here are some non-medical home care positions …
Housekeeper
Respite Caregiver
Companion
Bath/Shower Attendant
Projects Coordinator
Driver
Shopper
Cook
Meal Planner
On-call Salon & Spa Specialist
Light housekeeping is generally included in the duties and responsibilities of a home health caregiver; however, general housekeeping is NOT.
A respite caregiver and companion offers value by relieving a family member or staying with a patient to ensure their safety. Other routine duties may be provided as needed.
Bath and/or shower services are sometimes short-term after a patient goes home from the hospital or rehab facility. Or it can be a regular part of a patient's routine once, twice, or several times a week.
The Projects Coordinator plans activities as needed to enhance or encourage a client's wellbeing by way of engagement using brain power and motor skills.
It may seem odd to have a designated driver, shopper, cook, meal planner, and salon & spa specialist directly associated with a home health care agency. That's the value of merging ecosystems.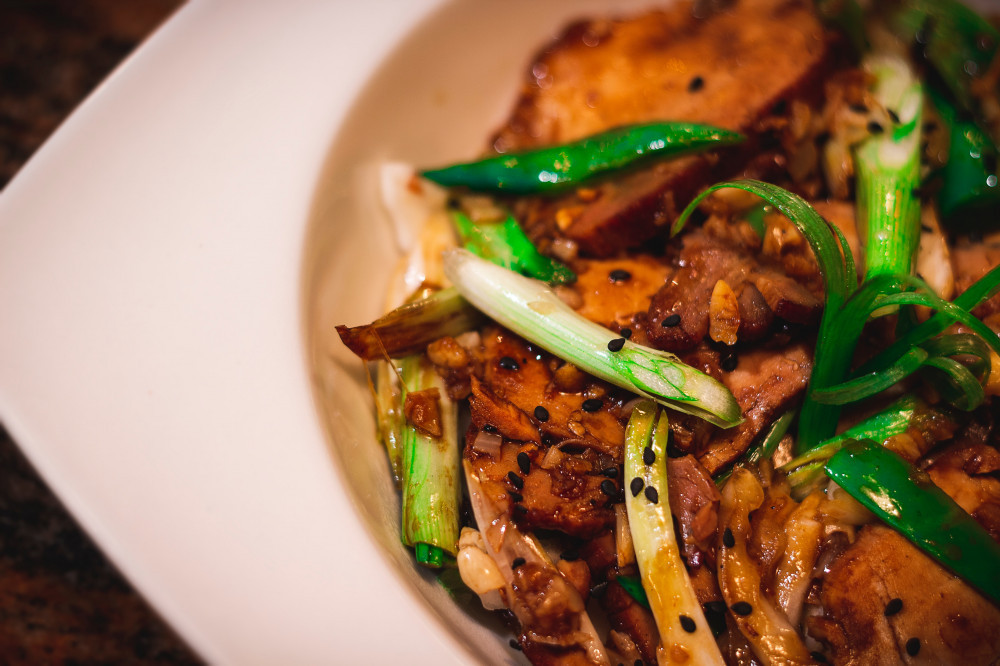 Let's Take You There | Pick It Up | Dinner Is Served!
This foursome helps to make life easier and are valuable for individuals and families … driver, shopper, cook, and meal planner. Each one works either privately or as independent contractors.
The driver offers services to appointments, shopping, or any other transportation need a client has.
Just imagine if you were unable to drive yourself and had no one to help. Wouldn't it be beneficial to have the services of a trusted driver at your disposal?
Shopping can be difficult for people who are busy or unable to take care of themselves. The services of a professional shopper fills this need by way of an online app, website, or phone call.
Some clients are open to suggestions from their healthcare nutritionist to have a meal planner take care of their nutritional needs. This person may work in collaboration with a cook, if necessary.
The scenario here could look like a relay of sorts even if it's spread over a period of time ….
… where the meal planner crafts meals for an entire week with guidelines for the shopping list … the shopper picks up and delivers the items … while the cook prepares the meal.
The end product is the result of combined efforts which ultimately benefits the client. These services may be considered luxurious for some people.
It is really a privilege to have that kind of convenience which is commonplace in a general sense. Any one of these services can be found by doing a Google search in your area.
However, it works exceptionally well in a structured environment geared towards individuals with disabilities.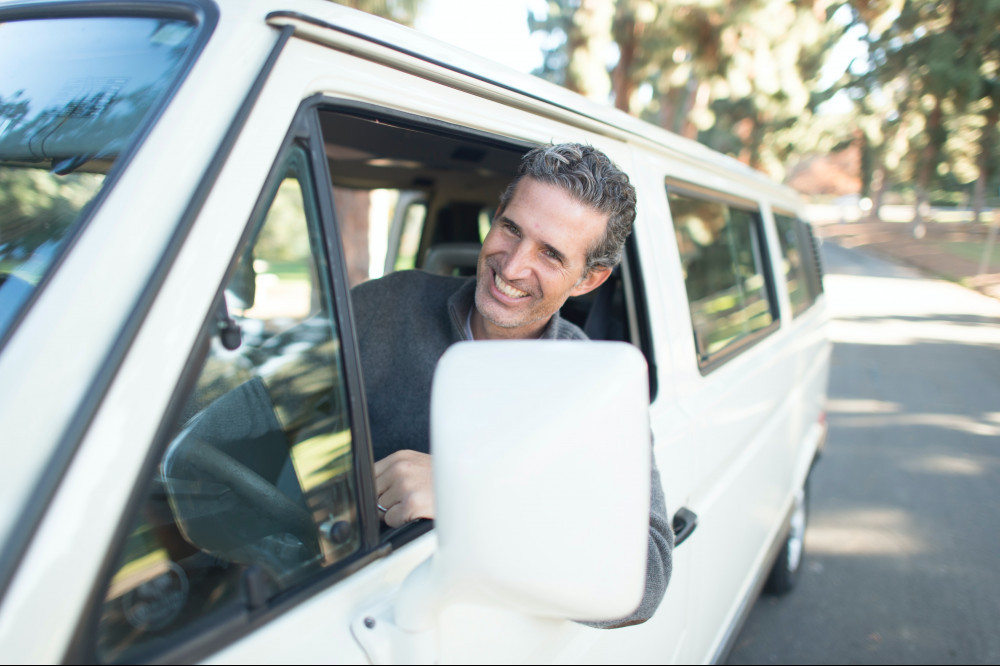 Make It a Healthy Spa Day. | At Home.
It is not unusual for a salon or spa to offer at-home services for hair and nail care, and massage therapy. What is less common is having a team in such close proximity to a healthcare team. Yet it makes sense.
At-home salon and spa services may be for regular routine care; however, there are situations where special attention is required. This could happen when there are conditions due to diseases or other discomforts.
For example, a patient with a particular hair or scalp issue may be recommended to see a hair specialist. A nail care specialist working with a podiatrist has the skill to undertake specific foot problems.
There are some illnesses which would benefit from the healing hands of a massage therapist …
Back pain, especially in conjunction with a chiropractor
Fibromyalgia
Muscle sprains and strains
Severe Insomnia
A patient may experience one or more of these symptoms, especially in the case of fibromyalgia, and massage therapy might be recommended for some degree of relief.
So, a salon and spa in close proximity of a home health care agency has its advantage.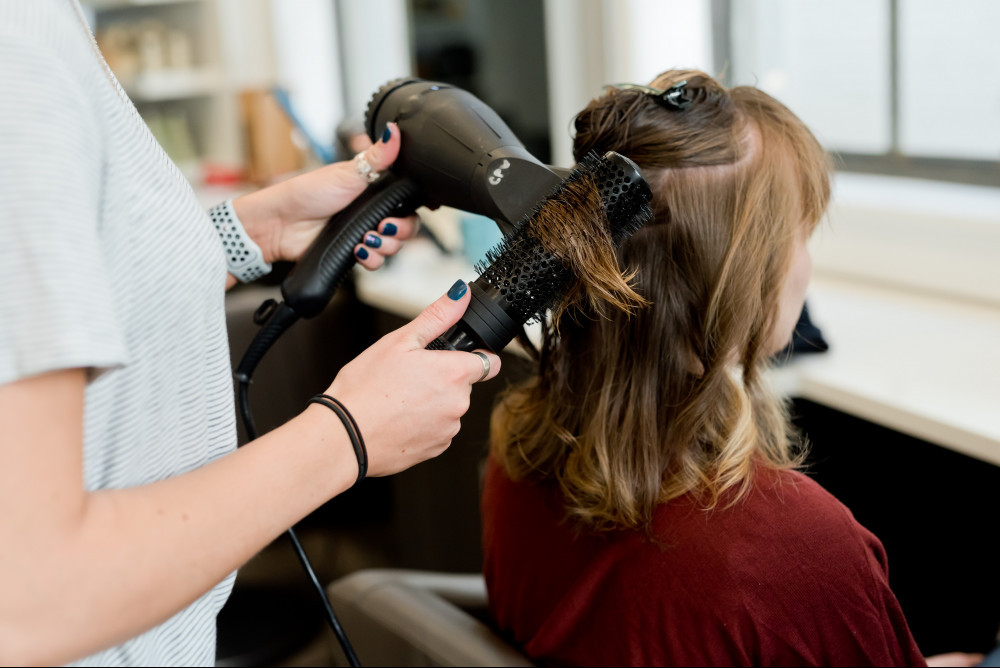 Non-Medical Home Care | Schedule It.
This Home Health Care Consultants Unit, the prototype, has a great lineup on the team. Outsourcing would be useful to ensure needs are met if there is a shortage in the immediate pool.
It was considered necessary to have a separate scheduler or schedulers based on the demands. The client-caregiver ratio is unbalanced, for the most part, due to an influx of patients.
Health care schedulers can be really stressed trying to ensure every client gets covered without shortfalls or overworking caregivers who are usually under a lot of pressure.
Clients can help to take the pressure off by being specific and honest in the services they require.
One thing to bear in mind when scheduling for medical or non-medical services, on-call personnel come in very handy. These can be sourced from individuals who have full- or part-time jobs who are available to come on board.
Scheduling can go uninterrupted as individuals will have different times of availability and skill levels. Some positions such as companionship do not require special training; however, compassion and a good character are required.
It is beneficial when there is collaboration between units in this Home Health Care Consultants ecosystems in addition to outside ecosystems.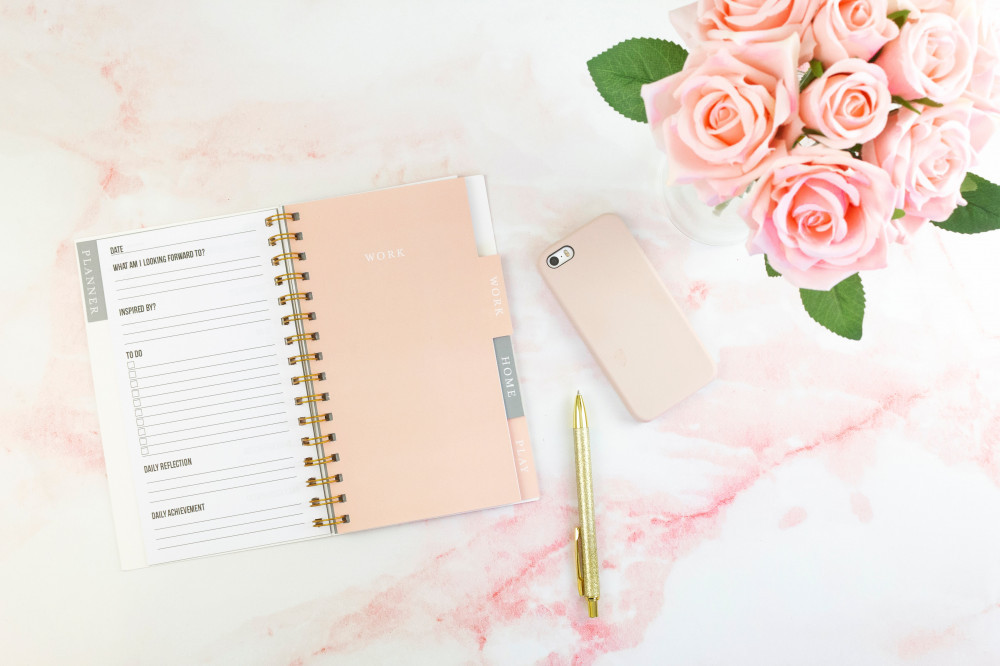 Non-Medical Services. | Essential in Home Health Care.
From the viewpoint of the agency, workers (employees and independent contractors), and clients non-medical services are essential in home health care.
In this prototype Home Health Care Consultants, the unit showcased is a practical one. The first priority would naturally be given to employees of the agency before reaching out to others.
Certified Nursing Assistants (CNAs) and Home Health Aides (HHAs) usually work in the capacity of companion, respite caregiver, bath and shower attendant.
This arrangement is not meant to jeopardize their workforce. It would lack integrity and not considered to be in good taste. Everyone benefits from this merging of ecosystems.
Clients have the option to go through the agency directly or to reach out to the external members who are contracted by them. There is an integrity-based structure in place with everyone expected to follow proper protocol.
Employees would not be solicited to work independently of the agency.
The head of this Non-Medical Home Scheduler Unit is a member of The Masterminds in this series, working closely with the Nurse Practitioner (NP) featured in the fifth article.