This "Home Health Care Consultants | Nurse Practitioner (NP) Unit" is the fifth in a series. The Nurse Practitioner is a vital link in any healthcare setting.
This Nurse Practitioner, head of the unit, is one of the Visionary's The Masterminds key player. Another Mastermind is the Human Resources/Scheduler, featured in the fourth series.
The focus here is to highlight how merging ecosystems with key players in any industry can be effective and mutually beneficial. As we look at this unit we see an example of how this works.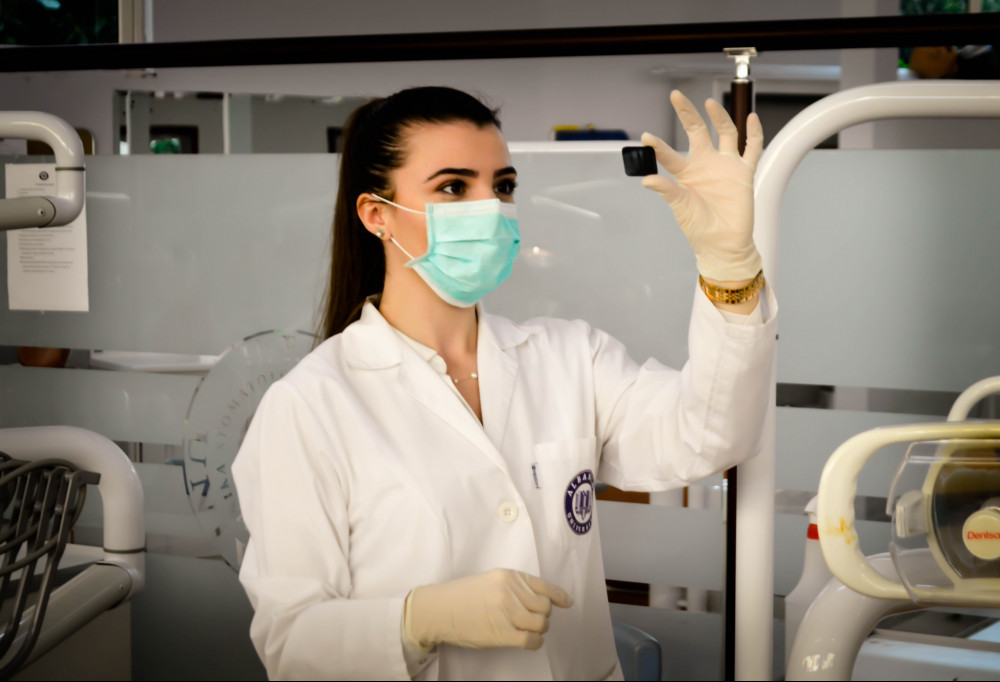 Who is a Nurse Practitioner? | Home Health Care Key Player.
A Nurse Practitioner has a higher level of training than a Registered Nurse, and can work independently of a Medical Doctor in some states to perform certain functions.
They have the authority to carry out some duties doctors perform such as …
Be a primary care provider
Write prescriptions
Diagnose and treat some conditions
Order diagnostic tests (X-rays, lab work)
At a time when there was a severe shortage of doctors, this category of specialists was created to fill the gap to a great extent. Currently, the need may be even greater as we face the COVID-19 pandemic.
The Nurse Practitioner continues to be a key player in home health care, allowing patients access to more specialized help at home where they feel more secured than in a facility.
There are several areas in which to specialize and some choose to pick a niche instead of generalizing. A Registered Nurse who loves working with geriatric patients may decide to specialize in this area as a Nurse Practitioner.
This allows a more focused path and, probably, is the most practical decision given the complexities and added responsibilities for someone in this position.
It also makes sense that even when allowed to work autonomously, there is a strong and close connection with at least one medical doctor.
Naturally, this is an industry where these medical professionals will be working together for the most part, but a distinct connection could be more beneficial.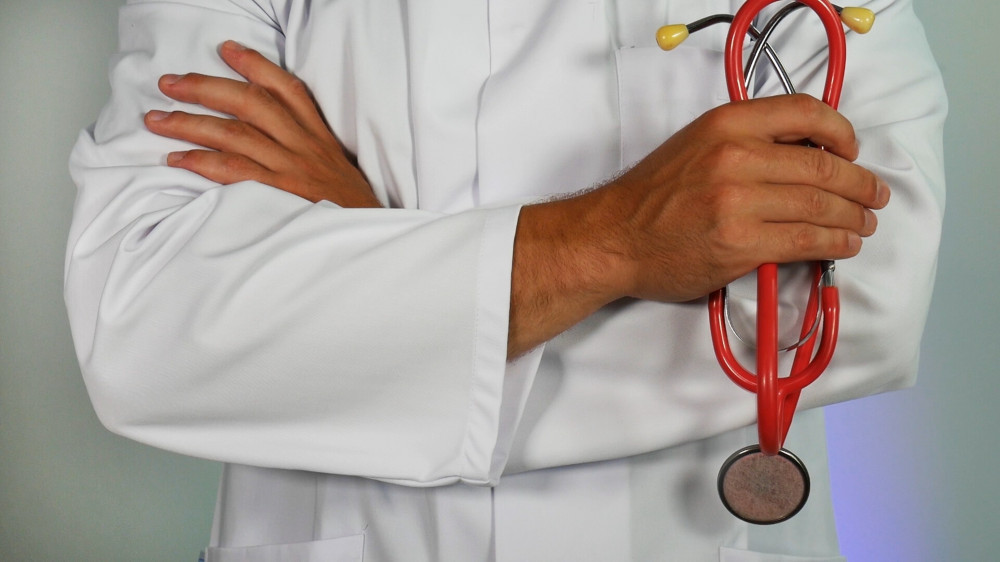 List of Team Members. | Specialists in Their Field.
Let's explore this prototype unit … who the members are and what they have to offer …
On-call Registered Nurse (RN)
Licensed Practical Nurse (LPN)
Lead Certified Nursing Assistant (CNA)
Physical Therapist (PT)
Occupational Therapist (OT)
Speech Therapist
Hospice Nurse
Wound Specialist
Patient Liaison Consultant
Nursing School Director
The Nursing School Director is an excellent choice to merge ecosystems with considering the influential position in providing guidance to students on their journey after graduation.
The Patient Liaison Consultant is another key player having a special relationship with patients. Her position is to highlight any concerns a patient may have in order to find the right solution.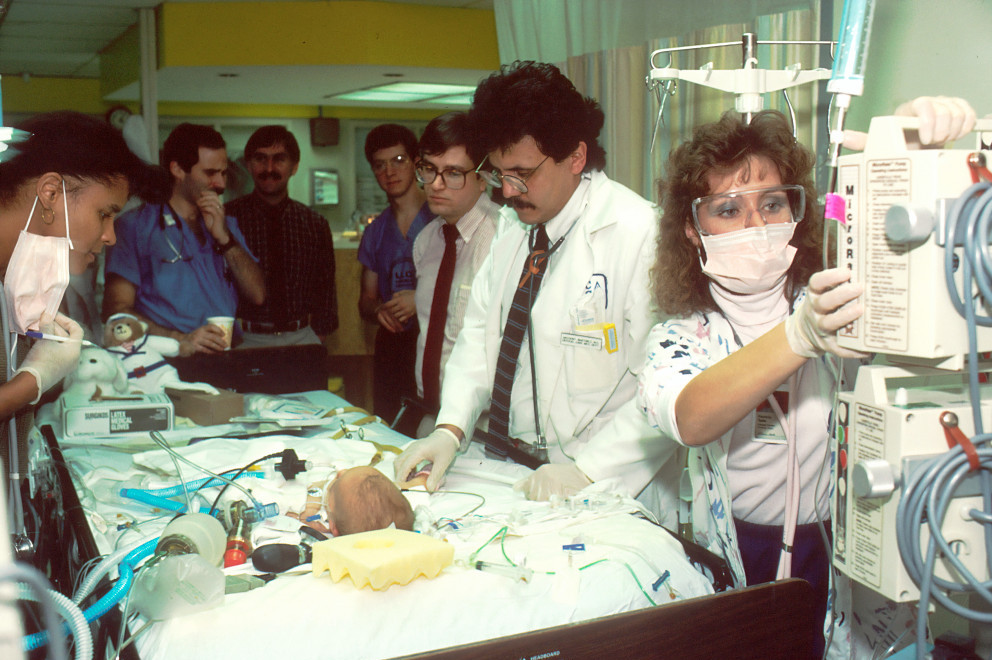 Why a Nurse Practitioner? | In-House Proximity.
Everyone on this team is a winner, and a Nurse Practitioner makes sense as an essential all rounder. Let's face it … there is a pandemic on hand which has placed an even greater demand on the healthcare system.
Wouldn't you prefer to have someone more easily accessible to you simply because they have close proximity to your home health care agency?
Whether it's a physical visitation or screen time, there is personalized care from someone who is highly trained in the area of your specific healthcare needs.
In this case, the Nurse Practitioner works with a team of highly recommended specialists who have a great rapport with each other through ongoing meetings. This way they are on the same page.
Despite their busy schedules, a valuable tool is time blocking in small increments for more effective results. Technology plays a vital role in making connections.
The main focus here is care for the elderly, and having a Nurse Practitioner who is a specialist in this area is certainly an asset. It also helps as head of the unit to be able to call on team members at any time.
One important thing to note in this kind of ecosystem is that outsourcing is very helpful when someone is not readily available. The utmost criterion for making referrals is based on integrity, so individuals are trustworthy.
Not all collaborations are so perfectly orchestrated as the one depicted here.
Home Health Team … | Hits a Home Run.
This entire unit is almost self-contained in that it covers a patient's journey from the time he or she gets out of hospital or rehab to long-term care. Or from whatever other time home health care becomes necessary.
Here is what it looks like …
Mary is 86 years old and lives by herself. She enjoys cooking, working in her backyard garden, and relaxing outdoors whenever the weather is favorable.
It has been two years since she stopped driving due to impaired vision, but that's not a problem. Her younger of two daughters lives five minutes away. She runs errands for her.
Mary spends more time relaxing and doing what she loves, grateful for the long and happy life she has been blessed with so far. It was just one of those serene days …
Golden rays filter through the rustling leaves overhead casting abstract shadows on the wooden table and chairs below. A pleasant 72 degrees in the shade … not bad in the middle of summer.
Something caught her attention in the hedge which separated her property and her neighbor's. She got up from the chair to take a closer look. It was only a squirrel posing motionless as if contemplating its next move.
The last thing she remembered was heading back to the comfort of her serene environment. She missed her step landing hard on her rear end beside the chair.
Okay, you can finish the story in any typical fashion. Let's fast forward to after the hospital and rehab visits. This is where the Nurse Practitioner and her unit takes over …
The Nurse Practitioner met Mary at the rehabilitation facility where she assessed her before being discharged. She would need at least another two weeks of therapy at home before, hopefully, she gets back her independence.
In this case she will be assigned a Registered Nurse, Certified Nursing Assistant, occupational and physical therapists, a patient liaison consultant, and, perhaps, a wound specialist. That's half of the team!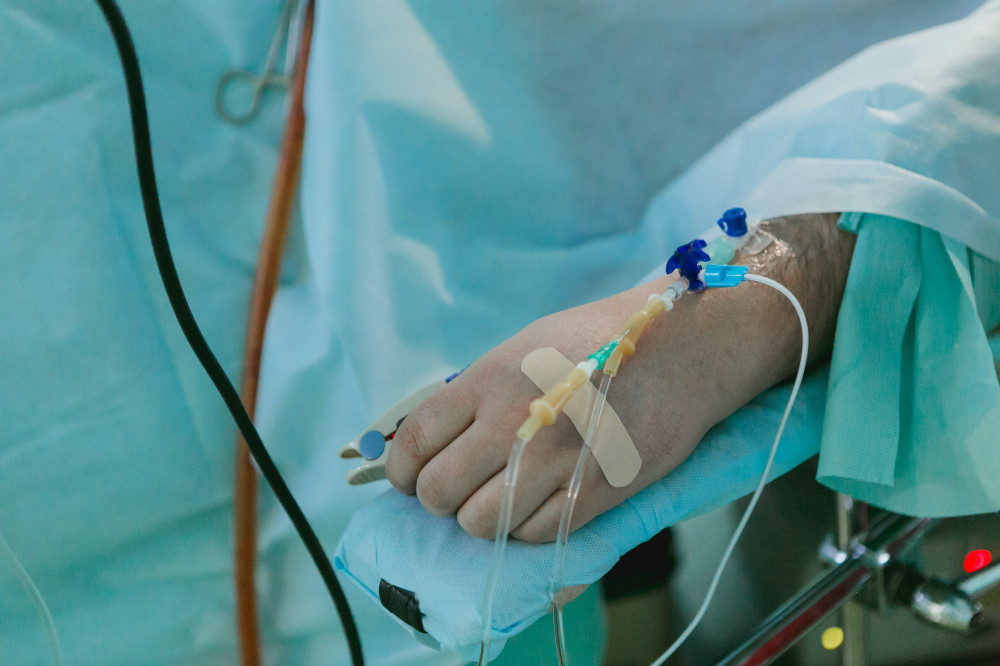 Call It What It Is. | A Healthy Ecosystem.
A Nurse Practitioner can fill the gap of a Medical Doctor in some cases with limitations, so is very beneficial in the home health care arena.
Whether or not the state allows autonomy is irrelevant here as patients usually have their own primary care physician.
An efficient team of compassionate home health care consultants headed by a Nurse Practitioner makes up a healthy ecosystem with proximity to diverse ecosystems.
Every member is virtually essential and shows up because they are also passionate about what they do … caring for those who are unable to care for themselves.
Patient care usually involves a few participants from across the medical field. They need to know they're getting quality care where they are treated with respect and dignity.
Getting older comes with decreased or declining health though not everyone needing care had warning signs. For some, unforeseen circumstances may be the contributing factor.
Mary in the scenario above, although being elderly, wasn't prepared for the uneventful situation which suddenly took her from independently carrying out her activities of daily living (ADLs) to being disabled.
There are many Marys and others like her whose stories revolve around the involvement of a team like the Home Health Care Consultants who impact their lives for good.
This prototype "Home Health Care Consultants | Nurse Practitioner (NP) Unit" is an example of merging ecosystems with key players. I hope you have found value in it, and …
If you have any questions or comments, please feel free to leave them below. I will be more than happy to assist you.