This fourth article in the prototype "Home Health Care Consultants" series highlights the Human Resources/Scheduler Unit. It is critical in home health care.
The Human Resources personnel have to be on top of their game to keep up with the ever-increasing demands. The ratio of clients to caregivers is somewhat unbalanced.
We'll take a look at this department including the prototype unit …
But first …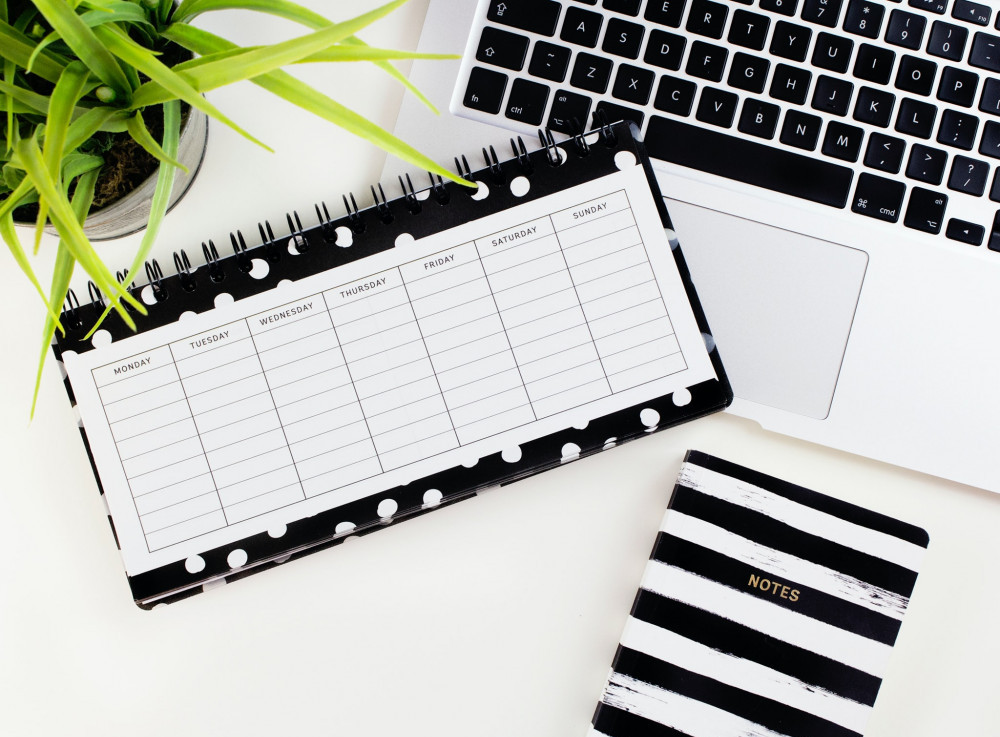 Remembering a Home Care Pioneer. | Jean Griswold.
We're sometimes moved to action to provide a solution to a problem when it comes close to home. The story of Jean Griswold was triggered by a similar case.
ln the midst of her own diagnosis of multiple sclerosis and the death of a close friend, she decided to take action.
She started out with overnight sitters, then day and night services which blossomed into Griswold Home Care. Her services extended throughout the United States and to countries such as Mexico and South Korea.
Mrs. Griswold's benevolence, academic achievements, and accolades are extensive. She has made quite a significant impact in the home health care arena.
She placed great emphasis on her caregivers and their progress in carrying out their duties. Compassion seemed to have been a natural attribute of hers.
Even after her passing away in 2017, many Griswold Home Care franchise carry on her values of caring for patients in their homes. You may be able to find one in your area.
In her book, Fears of the Elderly, she looked at a number of fears the elderly and their family members are faced with. Some may be prepared to face them financially but that's not always the case.
Finances are not the only consideration. Other factors exist, all of which may be frightening. It is necessary to work through different scenarios to arrive at a workable solution.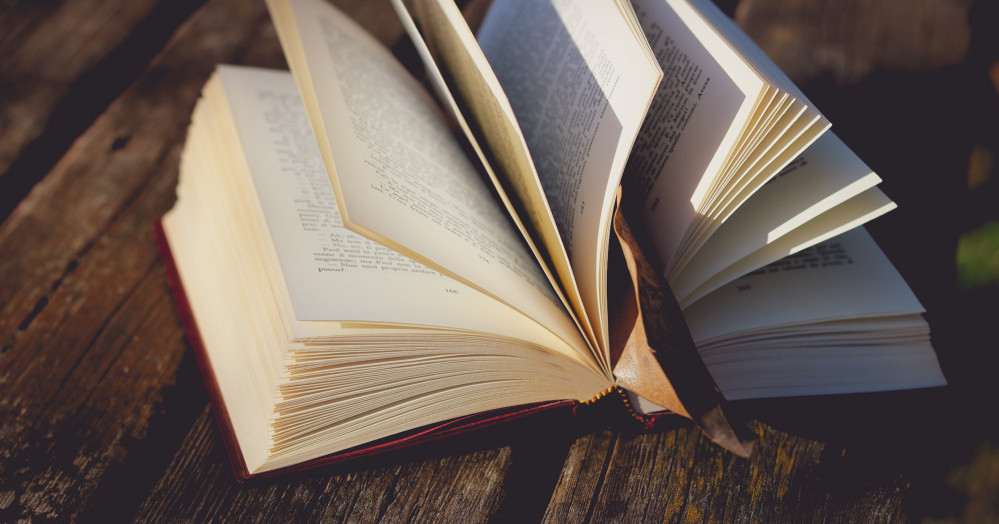 Human Resources and Scheduling. | Essential in Home Health Care.
Scheduling in a home health care setting can be an intense responsibility, especially when there's a shortage of caregivers. In this prototype scenario, here's what this unit looks like …
Staff Care Consultant
Patient Care Coordinator
Lead Scheduler
On-call Personnel 1
On-call Personnel 2
Social Media Coordinator
Nursing Facility Liaison Officer
Social Worker
Community College Administrator
Medical Equipment Coordinator
The Human Resources/Scheduler, head of this unit, is a member of the Visionary's The Masterminds Unit alongside a Registered Nurse (RN) or Nurse Practitioner (NP) and the Holistic Medical Doctor previously featured.
Key players in this unit cover a wide range to facilitate both clients and caregivers. For example, the patient care coordinator and staff care consultant cater to the needs of both parties respectively.
Social media coverage is important to bring awareness on behalf of the agency to consultants, clients, and prospects. The community college administrator emphasizes to students the importance of caregivers.
College students do not always know for sure what they want to pursue nor are they familiar with all their options. This allows them the opportunity to have a wider scope of choices.
Some may even transmission to more lucrative careers in the industry after choosing to become a Certified Nursing Assistant (CNA) or Home Health Aide (HHA).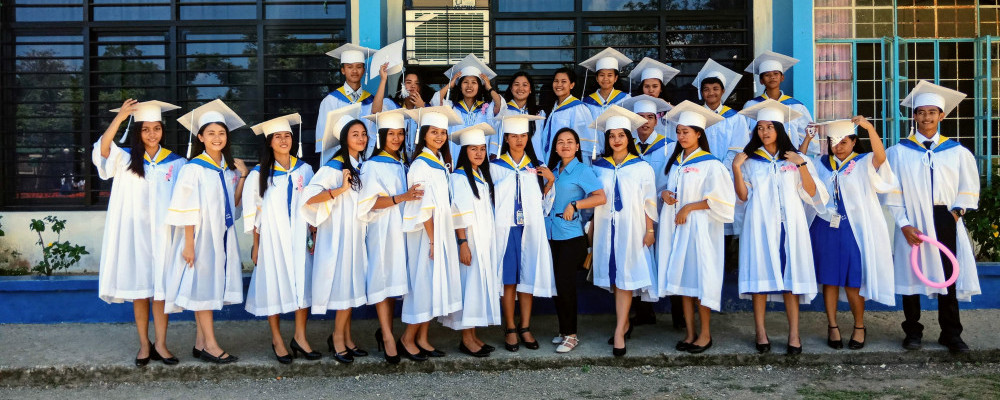 The Client/Caregiver Ratio. | Finding a Good Balance.
There seems to be an imbalance between the demand of clients and the number of caregivers to fill the gap. Home health care agencies are stepping up their recruiting efforts.
Some agencies employ caregivers as employees while others employ independent contractors without employee benefits.
This is a great time for anyone who is compassionate and has a passion to serve those who are unable to adequately care for themselves, especially the elderly.
This is a field that takes more than a desire to earn an income. People need to be treated with respect and dignity; it usually takes someone who can apply the principle of treating others how they would like to be treated.
It is not always easy dealing with some patients as they could be extremely difficult and have no desire to treat caregivers with any form of respect or gratitude.
Many caregivers, especially those in the industry for a number of years, have experienced unpleasant incidents from patients or their family members.
The same is true where patients have suffered at the hands of caregivers, both outsiders and family members.
The number of individuals considered as the elderly is increasing as baby boomers get to that stage of their lives. Many will need total or partial care in the very near future.
Another factor driving the imbalance between clients and caregivers is the decision to stay home instead of going into a healthcare facility. This has escalated especially with the arrival of COVID-19.
With an awareness of the benefits of merging ecosystems with others, this shortfall can be reversed. Referrals to find clients and caregivers has a better chance of taking place.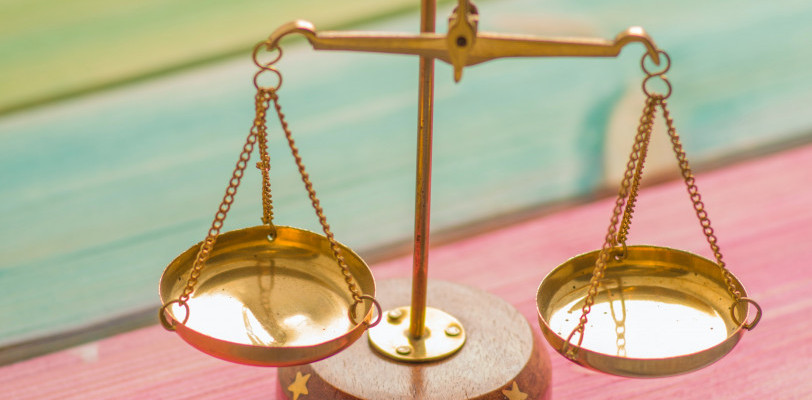 A Day in the Life of … | A Health Care Scheduler.
Every day isn't identical; however, aspects of scheduling is typical. Let's take a look at a some responsibilities …
Assessing the needs of clients.
Numerous phone calls.
Placing caregivers that are a suitable fit for clients.
In some cases, filling in when caregivers aren't available.
Other team members are involved in the process of assessing the needs of clients. A nurse or patient care coordinator, which could be a Licensed Practical Nurse (LPN) or other personnel.
A receptionist may be delegated the responsibility of calling caregivers in the scheduling process.
Once the needs of clients are established, efforts are made to find an ideal fit for each party.
Care ranges from minimal to extensive medical or non-medical care. That is why it's important to have an assorted range of coverage across the board.
It is also important to ensure personnel know exactly what their job description covers.
There is a common practice for some clients looking solely for housekeeping duties to use their insurance privileges as a guise to recruit qualified and unsuspecting caregivers.
Word has been spread amongst themselves that "if the caregivers refuse to comply, the agency will replace them until they find one that will."
Medical insurance doesn't cover housekeeper duties; hence, the prominence of this practice!
Light housekeeping is expected in the majority of cases; however, it is not, nor should it be, a replacement for paying for or making other arrangements for a housekeeper when one is required.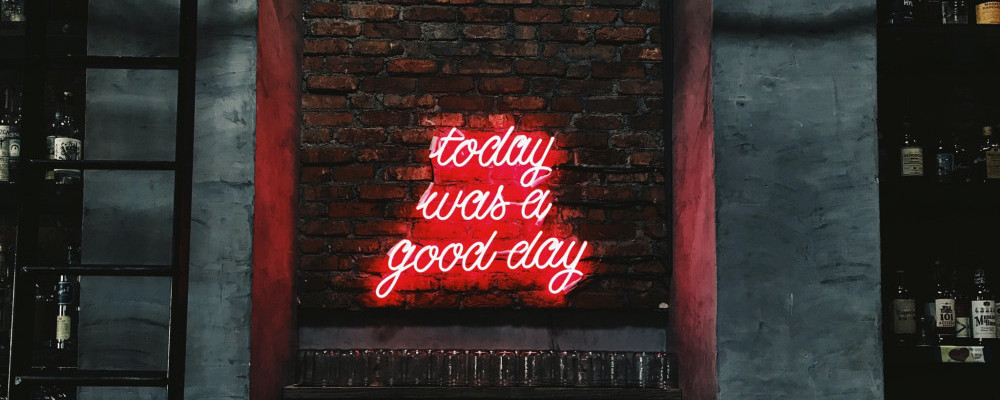 Memory Lane. | A Home Care Pioneer's Dream.
Jean Griswold, founder of Griswold Home Care, was truly a pioneer. Her legacy is still expanding even after her death.
The demand for compassionate caregivers is rising, and the need for an increase in personnel is critical. Home health care is becoming more popular as more people fear infections in medical facilities.
Steps are being taken to recruit qualified individuals who are drawn to this industry. Sometimes it takes an incident where a close friend or family is lost due to inadequate care to see the value in having a caregiver.
This was what happened in the case of Jean Griswold. It turned out to be a blessing for many families in the USA and other countries.
A scheduler's life can be extremely hectic and stressful especially in the event of insufficient team members. Merging ecosystems across industries could prove to be the solution.
If you are a Certified Nursing Assistant, Home Health Aide or a caregiver in any other capacity in the South Carolina area, I gladly recommend Griswold Home Care.
They service Greenville, Spartanburg, and surrounding areas. Their telephone number is (864) 990-0329. If you decide to contact them, please let them know Veron Percy-Jarrett referred you.
I am a Certified Nursing Assistant with them servicing those areas. You will find a great place to work and they will be sure to thank me for the referral.
Feel free to call on them also if you, a family member, or friend are looking for a home care agency that offers high-quality services with a compassionate team of caregivers.
The owners and their team do their best to find the perfect fit for your loved ones. I can personally attest to that.
I certainly hope this article, "Home Health Care Consultants | Human Resources/Scheduler Unit" has benefited you in some way. Please take some time to read other articles in the series.
If you have any questions or comments, please feel free to leave them below. I will be more than happy to assist you.