The "Home Health Care Consultants | Office Affairs Manager Unit" represents the seventh article in the series. This unit focuses primarily on staff and caregivers' wellbeing and development.
The mission of the Consultants reflects paying attention to clients, staff, and caregivers. Everyone gets treated with respect and dignity.
People perform more optimally when they feel appreciated. Recreational activities and incentives give the impetus to go the extra mile in their performance.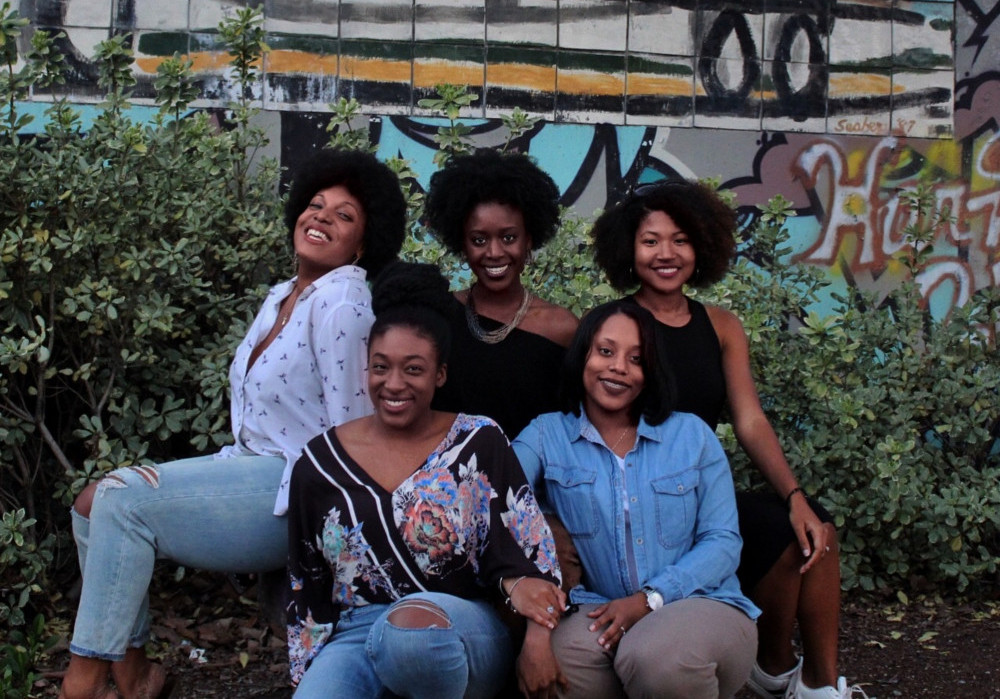 Home Health Workers Wellbeing | Top Priority
Healthcare agencies should make it a priority to place more emphasis on the wellbeing of home health caregivers. They burn out from long hours and work-related injuries, which sometimes go unnoticed.
Efforts made and methods put in place by agencies to serve them better shows they value their team of caregivers. Many allow the idea of making as much money as possible get in the way of caring about those who help to make it happen.
They overlook an important principle that workers thrive in favorable work environments. That doesn't mean the atmosphere will be stress free. It depends on the type of industry and workload involved.
Many healthcare workers tend to go above and beyond their physical and mental capacity. This usually results in injuries, compromised health, and emotional stress. Nurses and other caregivers usually suffer from back injuries.
Agencies should not overlook or take these acts of dedication for granted. Compassion, a hallmark of the healthcare industry, should echo across the board and extended to caregivers.
Why should they reach the point of incapacitation while helping others through their woes of disabilities?
The prototype Home Health Care Consultants Unit featured here showcases a solution to alleviate this prevalent problem in the healthcare arena.
Not everyone has experienced adverse conditions. Unawareness or choosing to turn a blind eye overshadows the harsh reality so many caregivers in the field face.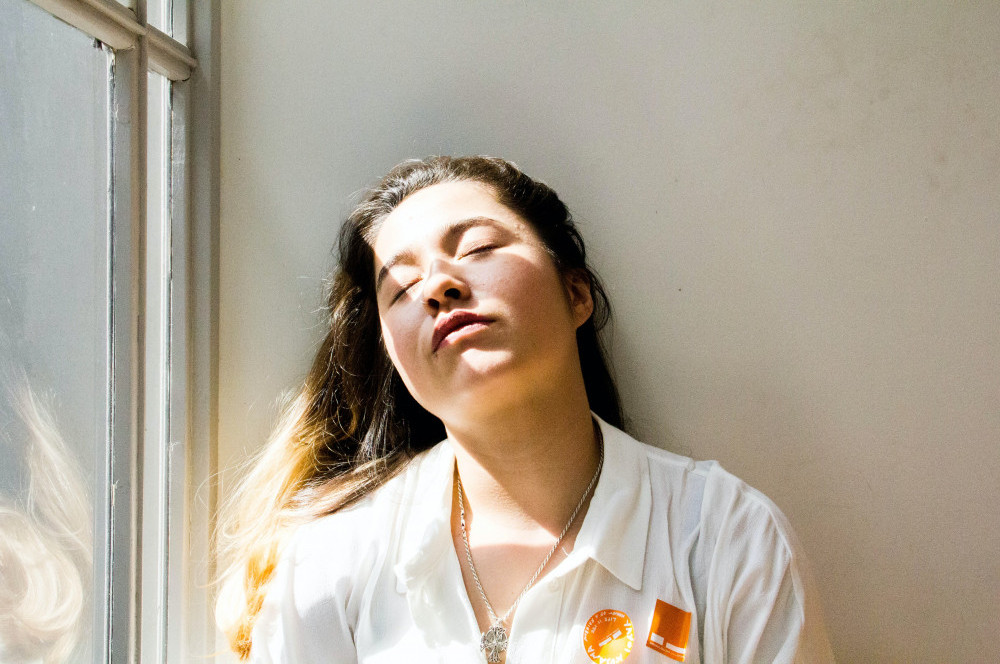 Meet the Team | Office Affairs Manager Unit
The Office Affairs Manager's role includes training staff and caregivers. Take a look at the key players in this unit …
Staff Attendant/Recreation Organizer
Office Caretaker
Maintenance Personnel (On Call)
Alzheimer's/Dementia Specialist
Diabetes Specialist
Self-Care Consultant
Horse Ranch Owner
Parks Coordinator
Hotel Chain Manager
Tour Bus Company
The Staff Attendant/Recreation Organizer has the responsibility of organizing recreational activities for the entire office personnel and caregivers.
The Office Caretaker runs errands, cleans the facilities, and arranges coffee breaks and lunch engagements. This key player has access to all benefits as an office staff.
Having a maintenance personnel on call makes more sense than having someone on payroll. Projects requiring attention occur infrequently. This arrangement puts him in close proximity to their clients, and the first one they recommend.
Some individuals have the tendency to go overboard taking care of others or heavily engaged in their work while neglecting their own wellbeing.
Others silently suffer atrocities hoping no one will notice. Knowing they have a trusted person on staff to talk with makes all the difference. The self-care consultant has the responsibility of catering to their needs.
Close collaboration with a horse ranch owner, parks coordinator, hotel chain manager, and tour bus company shows a great way to merge ecosystems for recreational and business purposes.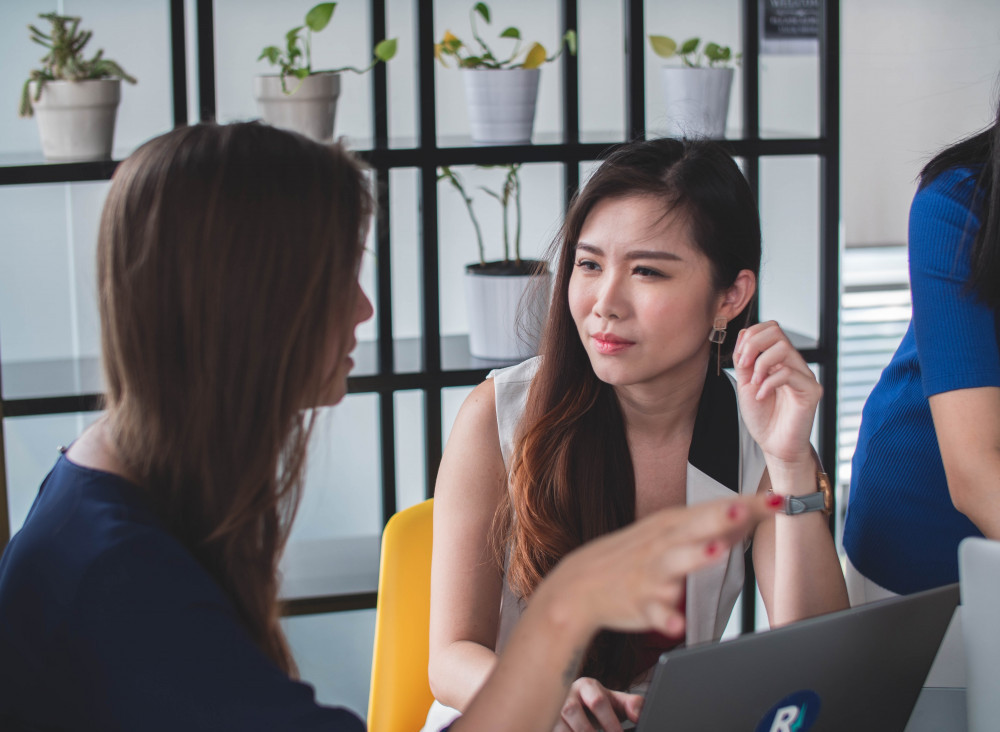 Elderly Care | Dementia and Diabetes Training
A large percentage of the elderly population who require healthcare suffer from Alzheimer's disease or another form of dementia. Diabetes also accounts for a great number of patients requiring home health care.
Healthcare agencies should make it a priority for caregivers to have extensive training in these two areas.
Dementia: A group of brain impairment interfering with memory and judgment fall into this category of diseases. The medical industry have declared that there is no cure, only treatments which may delay progression of the disease.
The condition ranges from mild to severe, resulting in the inability to carry out activities of daily living (ADLs).
The World Health Organization (WHO) reports that approximately 50 million people worldwide suffer from dementia. This number increases by 10,000 million annually.
Diabetes: Over 400 million people worldwide suffer from diabetes and related conditions.
According to the World Health Organization, "Diabetes is a major cause of blindness, kidney failure, heart attacks, stroke and lower limb amputation." They also said, "In 2019, an estimated 1.5 million deaths were directly caused by diabetes."
These statistics indicate the dire need to have special training devoted to preparing caregivers to handle these conditions more effectively.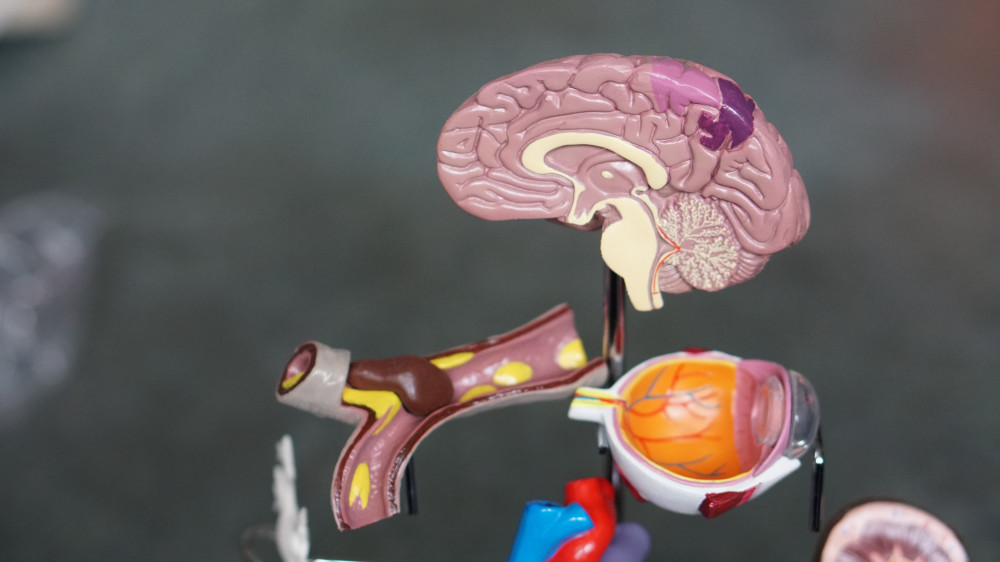 Health Care Recreation | A Field Trip
A stress-free day in the life of the Home Health Care Consultants' team involves a field trip. Let's take a peek …
Imagine a horse ranch on a 200-acre property. The couple who owns it created a space for recreational, educational, and relaxation purposes.
They provide an extensive package, broken down into smaller packages to fit the requirements of families, educational institutions, and organizations.
The agency merged ecosystems with them to provide a place for their team members to unwind. Individuals may choose to be free of any activity or indulge in horseback riding.
Rippling sounds of a cool running stream during fall and spring … warm soothing water in summer … the chirps of robins, blue jays, and other birds native to the region …
… sets the stage for a picnic, games, listening to music, reading, or simply relaxing.
The horseback riding trail adventure begins with orientation for beginners and experienced riders to ensure safety protocols are followed. Guides and trainers stay on the path with visitors until the end of every session.
The agency plans these all-expenses paid excursions once each quarter giving every one a chance to attend at least once per year. That shows appreciation to the team for their hard work and dedication to their clients.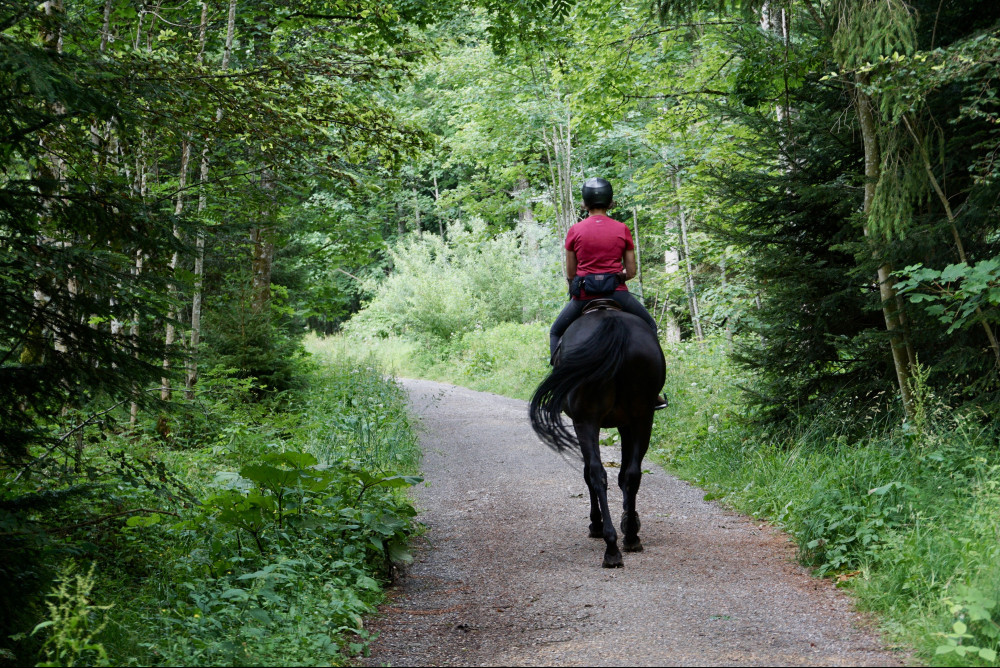 Caring for the Core Givers | A Wellness Journey
The entire team of office and field staff represent the core operation of a healthcare agency. Sometimes the needs of these key players are overlooked.
In this example, they have their own team of "caregivers" who support them while they focus on the task at hand … caring for those who depend on them to bring hope in their otherwise hopeless situations.
"Home Health Care Consultants | Office Affairs Manager Unit" highlights how this prototype organization merges ecosystems with other key players in the marketplace to accomplish their mission.
Organizations that fall short in this area could examine their structure and see how to improve it. The top management team and other highly paid executives shouldn't be the only ones fortunate enough to enjoy the perks.
Caregivers are known to "break their backs" caring for others despite inadequate compensation or means to cater to their personal wellbeing.
"Home Health Care Consultants | Office Affairs Manager Unit" is a prototype of what it means to have a healthcare agency invest in the staff and caregivers.
Looking out for their overall wellbeing and offering incentives is a way of showing empathy.
Are you a caregiver, an essential worker in the healthcare industry? What is your story or thoughts on the matter of caregivers being overworked, underpaid, and unappreciated? Please share them with our readers.
You could also check out the other six articles in the series such as, "Home Health Care Consultants | Non-Medical Home Scheduler Unit."
If you have any questions or comments, please feel free to leave them below. I will be more than happy to assist you.